Alloygator protects wheel rims from scratching and scuffing with a rubber strip that's easy to install and comes in different colors - keeping your wheels looking new for years.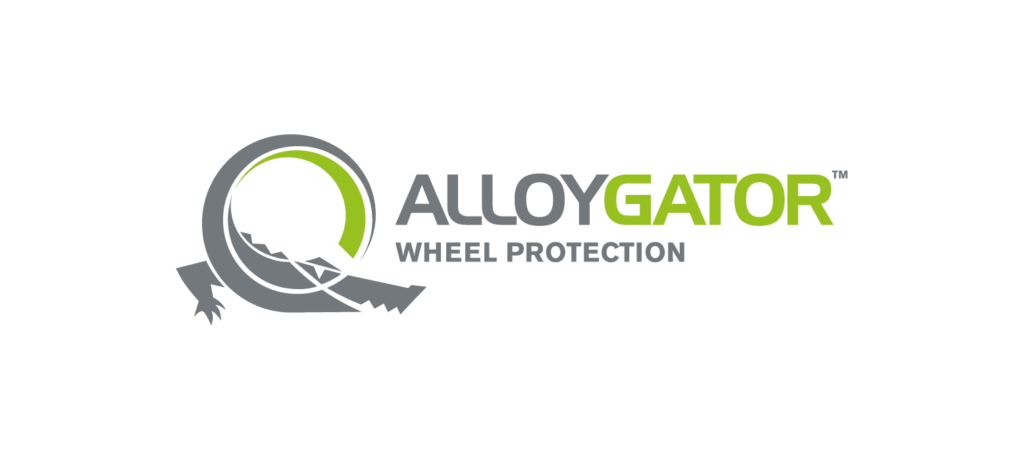 AlloyGator is the world's first company to invent wheel rims protection system to prevent curved damage or pothole damage, it prevents the rims side wall from being scratched and scurf, at the same time it gives a customized look on the vehicle rims. It is TUV approved.
The Alloygator Wheel Rim Protection is a rubber strip that fits around the rim of your vehicle's wheels. It acts as a barrier between the wheel rim and the curb or other obstacles, preventing scratches, scuffs, and other forms of damage. It comes in a variety of colors to match the color of your vehicle's wheels, and it is easy to install without the need for special tools or equipment. Overall, Alloygator is an affordable and effective way to protect your wheels and keep them looking new for years to come.
Benefits of Wheel Rims Protection
Prices of Alloygator Wheel Rims Protection
Get the Best Detailing Service
REQUEST FOR A SERVICE NOW.