We're happy to help! Let us know how we can assist you. Your satisfaction is our top priority.
Our journey from
2017
and beyond
From the very beginning to today Auto Mania concentrated on high end workmanship with high quality and brand products to provide premium service to our clients. We always practice quality work rather than quantity of work!
Auto Mania was founded on end of 2017 by Mohammad Ashraful Islam (Ashraf). After having acquired intensive knowledge from Germany and UAE on professional detailing and car care skills, he returned to his homeland and founded country's first International Detailing service providing company. First, he starts with home service detailing company with a fully equipped Van and later introduces country's first Iconic Detailing Studio concept in Bangladesh.
Being the first of its kind in Bangladesh, Auto Mania is revolutionizing the concept of car care by offering a bunch of detailing which was never implemented at that time in Bangladesh. That's why Auto Mania is the pioneer and idol company for all the detailing houses in Bangladesh, and we strongly believe all the modern detailing houses inside Bangladesh was inspired by Auto Mania
In this journey Auto Mania always tries to work with all high-end products and their brands. We always try to use high end products rather than cheap low-quality products. So, it is very clear intention to our team, we want to practice only high-end detailing practice rather than to consider low budget detailing with low quality cheap non brand products.
AlloyGator is a popular wheel accessory brand originating from Britain. It is designed to provide superior protection for car wheels and rims. The product is created from a robust, high-grade material that effectively shields the wheels from damage caused by curbs and other road hazards. This protective layer is available in a wide range of colors that complement the vehicle's wheels and give it a more stylish look. The innovative design of AlloyGator allows it to fit any wheel size and shape with ease, offering a universal solution for all vehicles. This product is durable, easy to install and requires minimal maintenance, making it a cost-effective solution for wheel protection. With AlloyGator, car owners can drive with confidence, knowing that their wheels are safe from damage, even on the toughest roads.
GTECHNIQ is a popular car care brand that offers high-quality ceramic coatings for vehicles. Their coatings are highly durable and long-lasting, making them a popular choice among car enthusiasts. One of their most well-known products is the Crystal Serum Ultra, which is a ceramic coating that cannot be removed even with paint correction. The coating provides a dramatic silkiness to the surface, making it unbeatable compared to other ceramic coating brands. GTECHNIQ also offers other coating options for plastic, leather, and glass, ensuring that car owners can protect all parts of their vehicles. As a British made brand, GTECHNIQ has gained a reputation for providing excellent car care products that help keep vehicles looking new for longer periods.
Little Trees is a brand of car air fresheners that has become the most trusted and popular car freshener brand in the world. The brand is from the USA and is known for its signature fragrance, Black Ice, which is the best-selling car freshener fragrance in the world. Little Trees offers a wide variety of fragrances for customers to choose from, including classics like Cherry and New Car Scent, tropical scents like Bahama Breeze and Piña Colada, and even unique options like Bubble Gum and Leather. The brand has a strong reputation for creating long-lasting and high-quality air fresheners that can keep cars smelling fresh for weeks. Little Trees has become a household name for car air fresheners and continues to be a favorite for car owners around the world.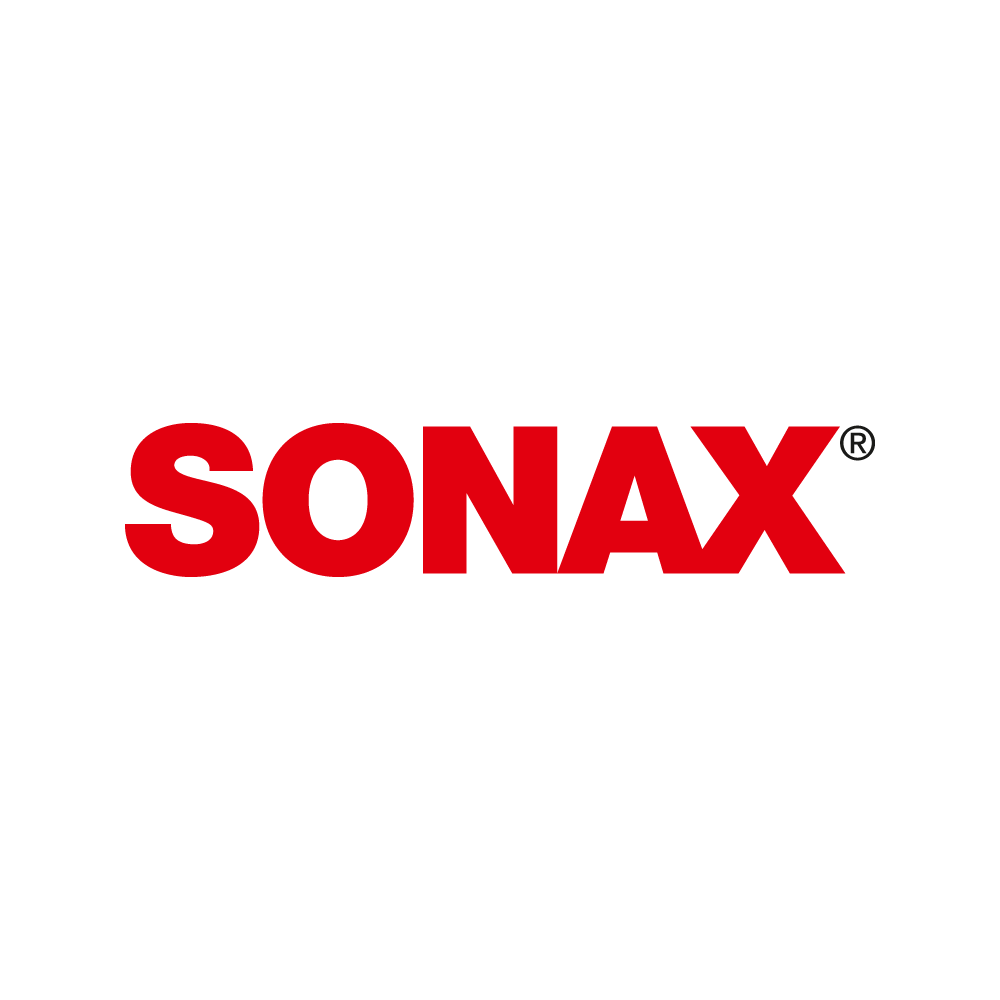 SONAX is a trusted and well-established brand in the car care industry, with over 70 years of experience serving as world's leading car care brand and the number one car care brand in Germany. With Germany's strong presence in the automotive industry, SONAX has continued to operate since its establishment in 1952, with a steadfast commitment to high-quality products and exceptional customer service. The brand has received several accolades in recognition of its excellence, including being awarded the Brand of the Century for 2022 as the German standard, and the Best Brand 2022 by Auto Motor und Sport. SONAX's commitment to providing superior car care products and services has made it a popular choice among car owners worldwide.
Stek is a highly reputable South Korean brand that is revolutionizing the paint protection film industry. They have earned their status as the top brand in the market through their unparalleled research and development efforts, consistently beating out their competitors. Their innovative products speak for themselves, with Stek being the first brand to invent Color PPF and Cosmetic PPF in the world, cementing their position at the forefront of the industry. Stek's dedication to excellence is evident in their unwavering commitment to research and development, which has earned them an unmatched status among their peers. Through superior products and a strong focus on innovation, Stek is leading the way and setting the bar for all other brands in the paint protection film industry to aspire to.
Our Team
Our dynamic team consists of well trained professional with world standard certificate in detailing industry
Our Facility
With state of the art machineries and equipments, we can ensure the finest detailing service in Bangladesh